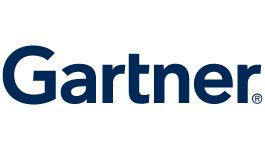 Innovation in the healthcare industry is accelerating, what's your pace of adopting innovation?
As per a Gartner study, Healthcare providers are experiencing unprecedented levels of disruption. 63% of healthcare providers have faced severe disruptions due to reasons including internal organizational changes, cost pressure, regulation and compliance, funding or shifting consumer demands. With all the changes in the healthcare industry, only fit organizations thrive — and fragile organizations get left behind.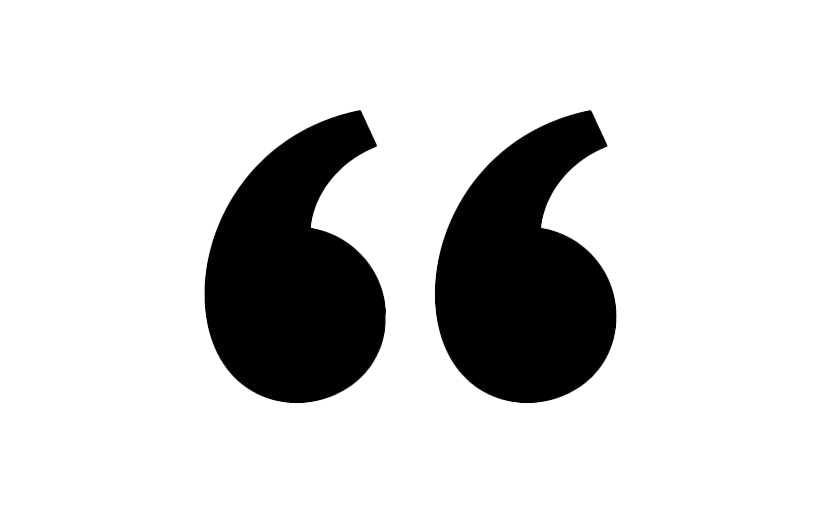 Jeff Smith, A senior director analyst at Gartner stated very specifically that IT
leaders in healthcare and life science need insights into the adoption of
innovations as innovation in the field of medicine is accelerating.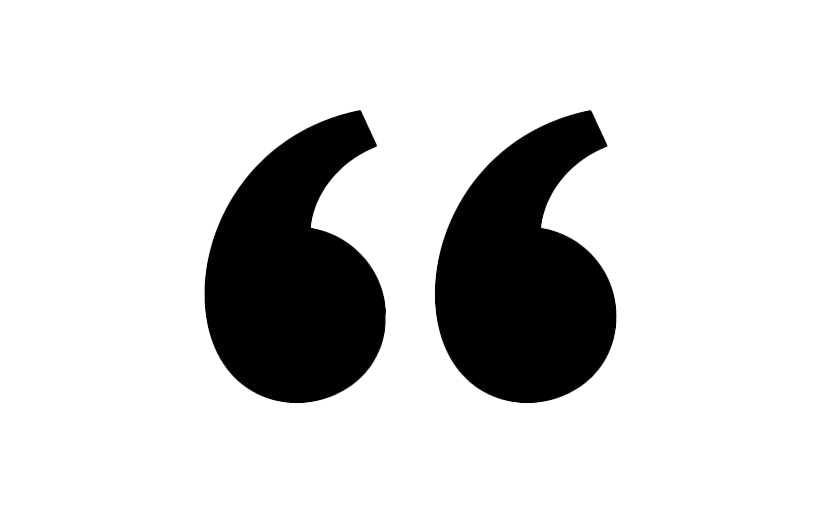 Mrs Rashmi Gupta has recently joined as a CTO in a well-known healthcare organization.
The company has a chain of diagnostic centres in Hyderabad city and is now willing to expand PAN India. The healthcare industry in its post-covid world is looking at bringing benefits which can positively affect all its stakeholders- which includes patients, employees, vendors like pharmaceutical firms and shareholders of the company by adopting the best of IaaS, PaaS and SaaS-based solutions.
To begin with, her primary responsibilities are:
Technical Strategy: Strategizing and executing the tech initiatives of the company to help in its future growth.
Research and Development: Manage and launch new tech-based projects to augment the research and development of the organization.
Reputation Management: Improve the leadership position of the company within the technology community.
Team Management: Recruit and manage the technical department's sta to help them participate in technical projects throughout the world.
Planning for the future: Observe the technical services of a company and define a business continuity strategy.
Assuring Product quality: Perform quality assurance of produc development and technical operations.
Innovation Opportunities: Identifying opportunities for innovations by remaining on top of technology trends.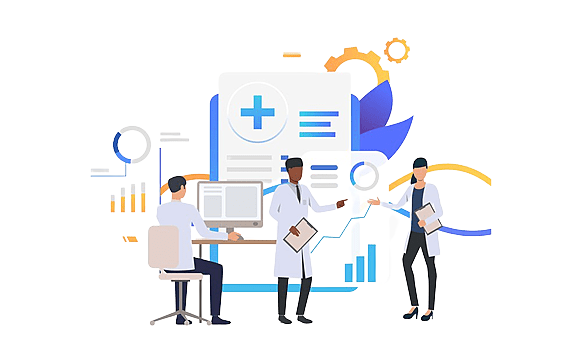 The responsibilities though are almost the same in different industries, working as a CTO in the healthcare industry, comes with its own challenges.
Mrs Rashmi Gupta is also not spared from those challenges. Here are some of the key issues she must keep in mind:
Ensuring compliance with regulations: The healthcare industry is heavily regulated, and as CTO, you would need to ensure that your organization is compliant with all relevant laws and regulations.
Managing data privacy and security: Healthcare organizations handle a lot of sensitive patient data, and it is the CTO's responsibility to ensure that this data is kept secure and private.
Increased collaboration: Cloud-based systems can facilitate collaboration between different healthcare providers, allowing them to share patient data and work together more effectively.
Better disaster recovery: Cloud-based systems can provide better disaster recovery capabilities, ensuring that patient data is always available in the event of an emergency.
Reduced IT costs: By using cloud-based systems, healthcare organizations can save money on IT infrastructure and maintenance costs.
The company in focus begins to see the benefits almost immediately. The sta was able to access patient data from any location, which improved the quality of care and makes it easier to provide follow-up care to their patients.
The enhanced security of the cloud-based system gave peace of mind that sensitive patient data is safe. And most importantly, by moving to the cloud, the shareholders of the organization could notice reduced IT expenditures and resources being freed up which could be redirected to other areas of the business for further growth.
Staying up-to-date with technology: The healthcare industry is constantly evolving, and as CTO, you would need to stay up-to-date with the latest technological developments in order to ensure that your organization is providing the best possible care to patients.
Managing a complex IT infrastructure: Healthcare organizations often have a complex IT infrastructure, and as CTO, you would need to manage this infrastructure and ensure that it is running smoothly and efficiently.
Working with limited resources: Healthcare organizations often face budget constraints, and as CTO, you may eed to make difficult decisions about how to allocate limited resources in order to meet the needs of your organization.
Overall, being a CTO in the healthcare industry can be challenging but is definitely a rewarding role that requires strong leadership, technical expertise, and the ability to think strategically.
To improve efficiency and streamline the process within her company, she is beginning to adopt innovation to improve access to patient data, enhanced security and reduction in IT cost.
Mrs Gupta gathers a team to conduct a thorough analysis of the current IT infrastructure and workflow processes, she decides to go with AWS as its public cloud partner which can oer various tools and technologies for an efficient, secure and cost-effective solution development for the company.
The company's leadership team is also supportive of her initiative.
Gradually, the entire IT infrastructure and new initiatives of cloud-based application development under the able leadership of Mrs Gupta starts shaping up in the company which caters to different advantages, including:
Improved access to patient data: Cloud-based systems allow healthcare providers to access patient data from any location, which can improve the quality of care and make it easier to provide follow-up care.
Enhanced security: Cloud-based systems can provide better security for sensitive patient data compared to traditional on-premises systems.
Greater scalability: Cloud-based systems can be easily scaled up or down to meet the changing needs of healthcare organizations, which can help them save money on IT infrastructure costs.
Overall, the adoption of cloud technology has been a success at Mrs Gupta's organization, and she is confident that the broad initiatives will continue improving efficiency and drive long-term growth.
Sounds like an imaginary story, isn't it? Well, yes, the names are imaginary (until there is a resemblance to someone, which is definitely coincidental), but the story is indeed true.
Here is the link to a real case study from the healthcare industry which you will find interesting.
Case Study of UK Based, "Hello Dr"
Here is how Synycs can help you with its tech innovation:
Agility & sta¨ productivity
End-of-life hardware & software
Data centre consolidation
Scaling quickly with ease
Integrating IoT, AI & machine learning
Let us know how we can help you achieve your cloud journey!
Schedule a free appointment with our technical team to understand how we can
benefit you at Synycs